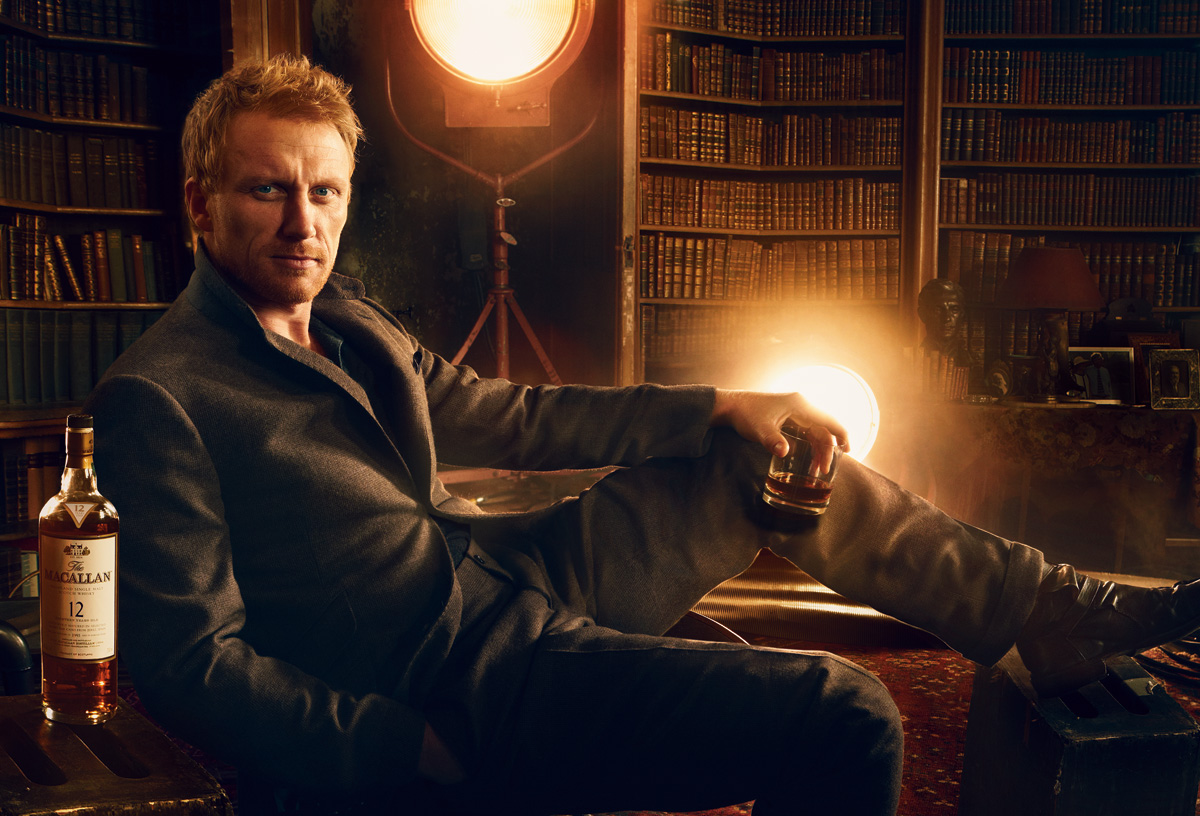 The first post of a few posts on the Masters Of Photography collaboration The Macallan have completed with Annie Leibovitz and Kevin McKidd. The next post is will be a fun story about how randomly bumping into Kevin AT Croft House in Los Angeles was the catalyst for spawning this project.
Until then, this is a fun video from The Macallan where I discuss the shot we did at a bar in Hudson, NY.
[ylwm_vimeo height="331" width="600"]42698692[/ylwm_vimeo]
Photo Credit: The Macallan and Annie Leibovitz - All copyright belongs to them, I'm just sharing.